The production of cosmetic must comply with good manufacturing practice and be in line with ensuring the objectives of Article 1.2. , Regulation 1223, 2009.
Compliance with good manufacturing practice shall be presumed where the manufacturing process is in accordance with relevant harmonised standards, the references for which are published in the Official Journal of the European Union.
A standard widely accepted by regulators is ISO 22716:2007 which provides a unified standard/guidance for the production, control, storage and shipment of cosmetic products and delivers a quality framework for all aspects of the cosmetic industry. Even though ISO 22716 is an accepted guideline, a cosmetic manufacturer is not obliged to follow it, however, following good manufacturing practice and a statement of GMP is obligatory.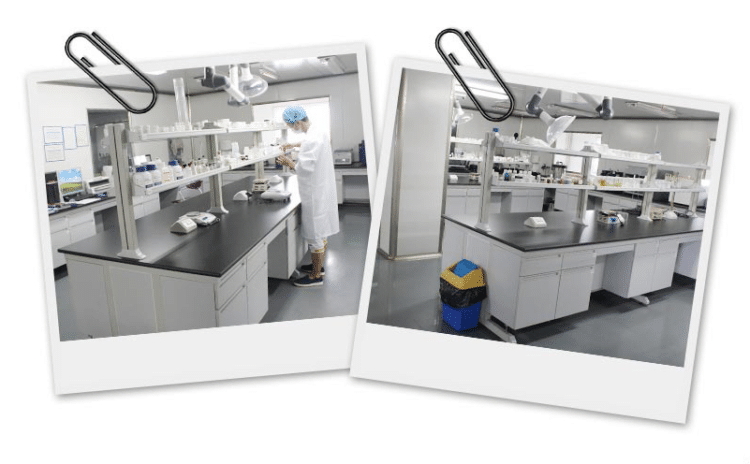 We have more than 10 years custom cosmetics experience that is easy for us to help your vision become a reality.
We committed to providing the highest quality products, service and support for our customers that meet customer expectations.
Quality Is Our Culture, work with us your money in safe and your business in safe