A lot of new customers send inquiry like below.
Hi Mark, I am looking to start up my business by launching a cosmetics line. How much the lipstick?
Actually customizing cosmetics well flexible, and there can be many prices.
Who's your ideal customer? High-end market, mid-range market or low-end market?
Do you plan to sell the goods in which country market?
What we do is based on your information provide you a competitive price while guaranteeing the quality.
Detailed analysis
The cosmetics price can be roughly divided 6 part.
Price= Cosmetic material + Packaging (tubes/container) + Packing material + Labor cost + Profit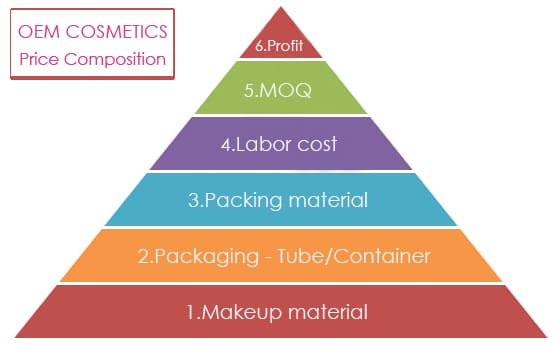 1. Cosmetics material
   The makeup used for eyes, lips, and face.
• Normally our quote based on standard quality.
• Material cost can be controlled when making samples, as engineers can use tens of dollars or hundreds of dollars raw materials.
Cosmetics regulations are a little bit different in some countries. Such as some ingredients can be used in Europe, but forbidden use in the USA. So sometimes we need to use other same effect or more expensive ingredients instead.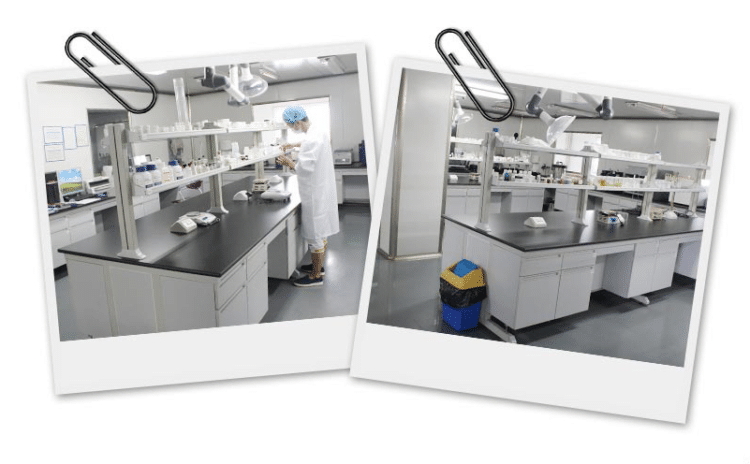 How to choose makeup material quality(formula)?
Ⅰ.
We recommend existing mature formulas
       •  the makeup formula can be updated based on your feedback.
Ⅱ.
Customer provided quality sample
       •  normally our engineers can copy famous brand goods formula if you can provide sample
Ⅲ. Customized formula according to the requirements
2. Packaging 
   It means plastic tube, soft tube, glass bottle, pressed powder container etc.
Different tube/container come with different material, design which
the price sometimes quite different.
Packaging material: AS,ABS,PP,PE,PET,PCTA,PETG etc.
Obviously below gold container Luxurious than the black one
If black one do the same shiny gold color add cost around 0.1-0.2USD, and the cost that depends on the container size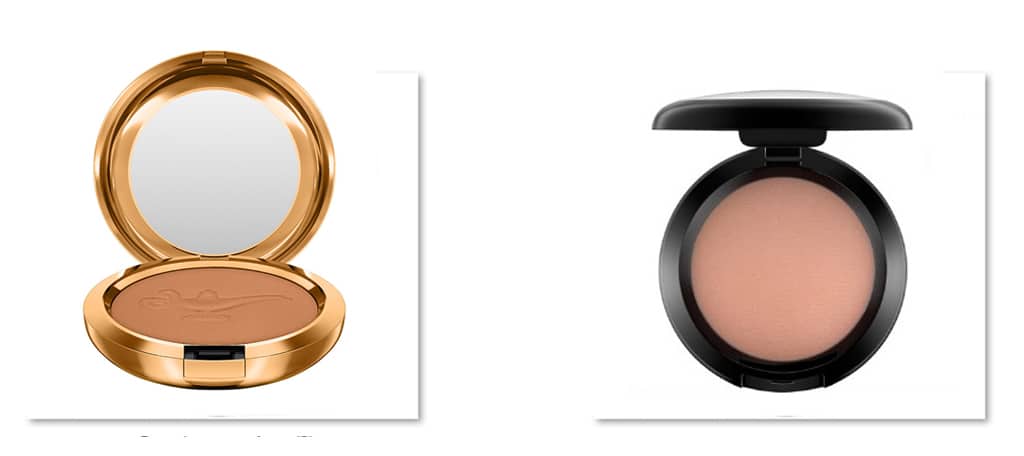 Gold  powder container                                             Black container
              Same tube with 3 different design, price quite different.
Mold cost:
If you design a

whole new plastic tube/container

, which the size or structure not the same as our products
Mold cost around 5,000-50,000 USD that depends on the design, and the size.
•  No mold cost, if design and develop according to existing products
•  No mold cost, if design and develop Paper/ Cardboard palette
3. Packing material
   Color box, plastic display tray, bottom label, Opp bag, shrink film etc.
Which packing should choose? That depends on how you're going to sell your products.
Are you selling online or in-store? In small boutiques or in large retailers?
4. Labor cost
There will be costs for each link,as doing private lable cosmetics order that is multi-link cooperation.
From purchase, production, logistics distribution, all need to invest a lot of resources and work with different material suppliers.
5.MOQ
Our factory each item MOQ 12000pcs, and each color MOQ 2000-3000 PCS.
Different materials MOQ is different. The more you buy,the lower the price will be.
6.Profit
Reasonable profits can help us to continue operation and expansion, provide better customer service, after-sales service.
As above, there are many factors affecting the final price. That need to consider all above mentioned factors before drawing a conclusion.
If you keep looking for low prices, you may lose quality if you get a price.
Quality Is Our Culture, work with us your money in safe and your business in safe